Our Services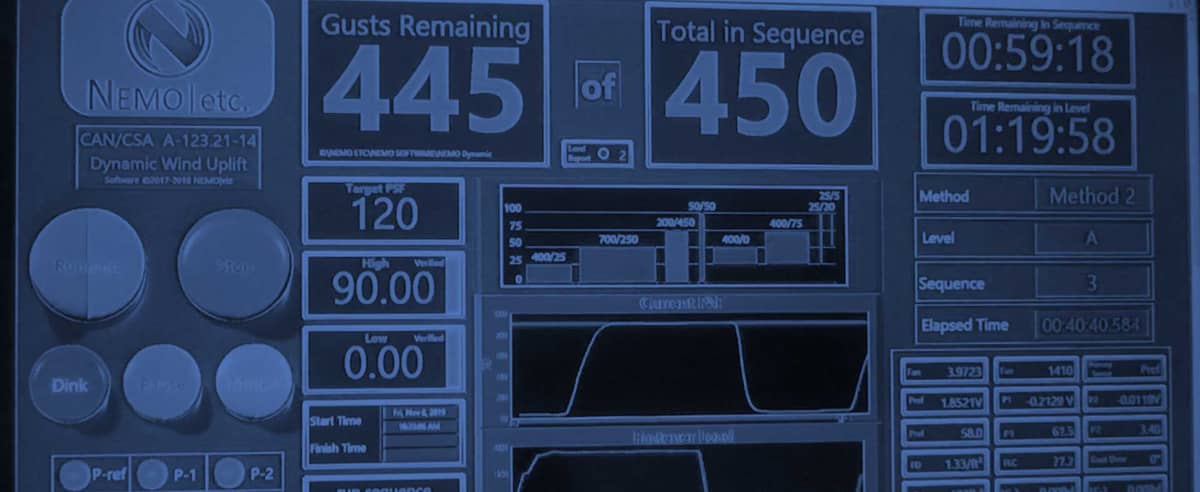 Consult
"To seek or offer advice, guidance or information from a person with special knowledge on a particular subject."
What We Do
We engage clients early in the technical planning process to establish a strategy which will meet the client's needs, budget constraints and the requirements of the intended audience. Generally, this is done when bringing a new product to market where we establish a test plan to meet regulatory or code requirements and/or to meet geographic expansion goals. With our long-term relationships with various manufacturers and formalized data release, we bring performance data to the discussion which our client may not be aware they had access to.
Consulting with clients through regulatory submittal procedures, we serve as their advocate in pursuit of "approval" or "acceptance" by the authority having jurisdiction (e.g., Miami-Dade Notice of Acceptance, ICC-ES Evaluation Reports, Texas Department of Insurance Product Evaluations, and the like). We also offer database services for quick, online access to inventory, evaluation reports, laboratory reports and small-scale test data with the click of a mouse.
Top Requests
Product Approvals – within specified jurisdictions.
New Product Development – establish a program, budget and timeline – bringing new products to market.
Product Performance Listings – Competitive Analysis – research and document variances.
Credentials
The tenure of NEMO ETC technical staff translates to over 100 years of experience with some of the most talented and knowledgeable minds in our industry. Our clients gain not only from this experience and knowledge, but also from the trust necessary to effectively do business in our industry. While we are our clients' advocate towards their intended objectives, we don't lose sight of the end-game objective of our services; namely confidence and life-safety to the end-users of the components and systems our clients produce.
Florida Administrative Code 61G20-3 sets forth allowable methods for Code compliance documentation within the State of Florida. One method is evaluation by a Florida Registered Professional Engineer.
Robert Nieminen, P.E. currently maintains over 200 Florida Evaluation Reports published at the Building Code Information System.
With over 100 years combined experience in testing and evaluation of roof and wall cladding systems, NEMO ETC's staff is fully prepared to Evaluate your building products to any Building Code or requirement.
Our Process
How We Get You There
Objectives

Discuss scope of consulting engagement, including product(s) or system(s) and targeted markets, Code(s) or requirement(s).

Scope

NEMO ETC drafts the initial Services Agreement or Scope of Work for approval by both parties.

Document Submission

Client submits the following for initial review: Published Product Data Sheets, Laboratory Test Reports, Quality Assurance Documentation.

Preliminary Report

Client receives list of item(s) missing in support of objectives (if applicable) and/or program scope developed to fill-the-holes of missing information (if necessary).

Approval

Client review and approval of draft deliverable(s).

Tracking

Client receives notice of submittals to intended audience or Code authority.

Final Report

Client receives: Final deliverable, Notice of listing in the NEMO ETC database, Date for renewal notification.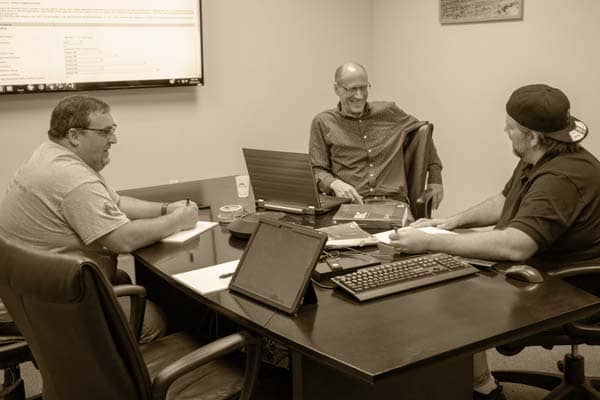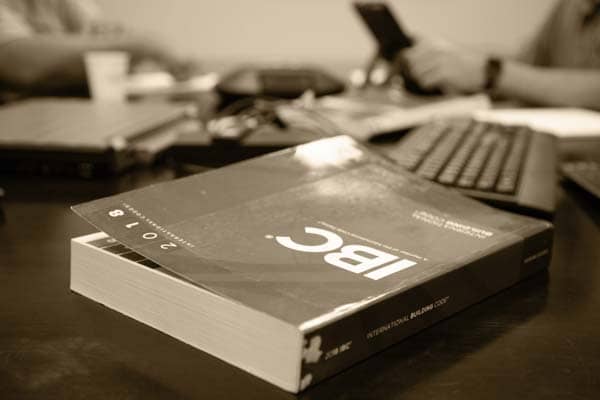 FAQ's
It depends on the product, the use of the product, and the jurisdictions in which you plan to market the product.

First we would need to establish performance data for your component, both for code compliance and for performance relative to other components on the market. Then we would work with you to define your intended audience (group of system manufacturers), based on their needs and foothold in the market. Once introductions are made and a priority group of interested partners are established, testing using your new component within their systems may be conducted. Test results would then be incorporated into the select group of system manufacturers' evaluations and approvals.

It depends on the test method being utilized and the location(s) you want to market the system.

It depends on the accreditation credentials of the laboratory you originally used, the age of the report, your intended audience, and whether the new fastener and adhesive suppliers have data to support your desire to swap-out the components. If the data does not exist, we can develop the data to determine if the change would or would not adversely affect system performance.
We're Here to Help You
Our team is looking forward to meeting your highest expectation.
CONTACT US