Our Experts
Our Strength Is Our People
At NEMO ETC our staff are the cornerstones of our company. We are a varied and diverse team, drawing on each other's complementary trades and backgrounds to fulfill the challenges provided to us by our wide and varied client base. It is the talent and dedication of our people that has helped us build an extraordinary level of trust with our clients; some of which have continued for generations.
Our commitment to our people and our clients is the same – "We Say What We Do and We Do What We Say"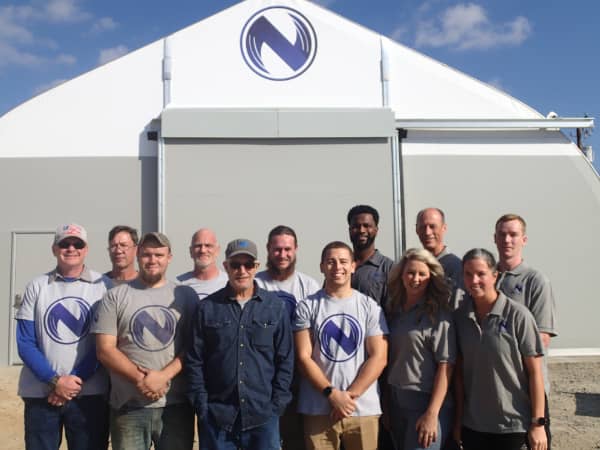 Our Leadership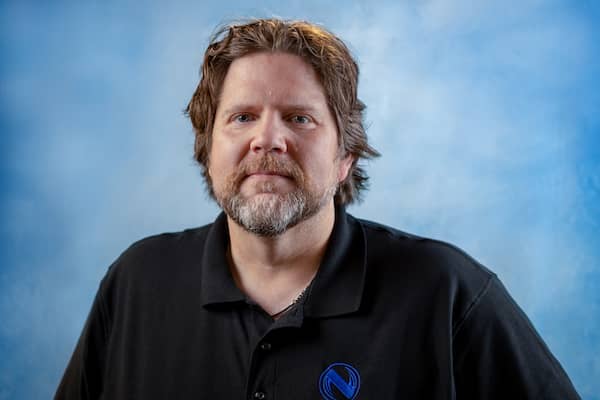 Robert Nieminen, P.E., President
Robert has more than 25 years of experience in the roofing and waterproofing industry and is an expert in wind-load design, testing and analysis of roof and wall cladding systems. He is an exceptionally accomplished professional whose knowledge of wind and its effects on the building envelope, including load-path and criticality analysis, have led to the successful completion of countless roof cladding designs. Robert's in-depth knowledge of building codes, specifically the Florida Building Code, led to the publication of over 200 Florida Building Code (FBC) product and system evaluations. He is also a Registered Professional Engineer in multiple states and holds a Bachelor of Science in Aerospace Engineering from Arizona State University. His requirement for high professional standards and attention to detail is absolute and he continues to reset the standard of excellence within the industry.
Responsibilities
Leadership, Strategy & Vision
Wind-load Design & Testing Innovation
Business Development
Staff Mentoring